The Empowerment Project from KijiK Multimedia on Vimeo.


Took a little detour for a side project. Back to editing this week.

The Empowerment Project was organized to showcase the power of Haiti, the effect the country has had historically on the world and luminaries that are working to help the country to restore it's former glory. Featuring work by Marc Baptiste, Presscott McDonald, Frank Isman and Kevin Sharpley, the project was curated by Myrdith Leon-McCormick.
The Empowerment project debuted at The Haiti Art Expo Presented by Plum TV along with its co-chairman Jerry Powers, Michael Capponi and Jeff Feldman. Hosted by Venus Williams, Haitian born World Welterweight Champion Boxer Andre Berto. The event kicked off during Art Basel Miami, one of the biggest art shows in the world.

Scroll down for more pics from the event!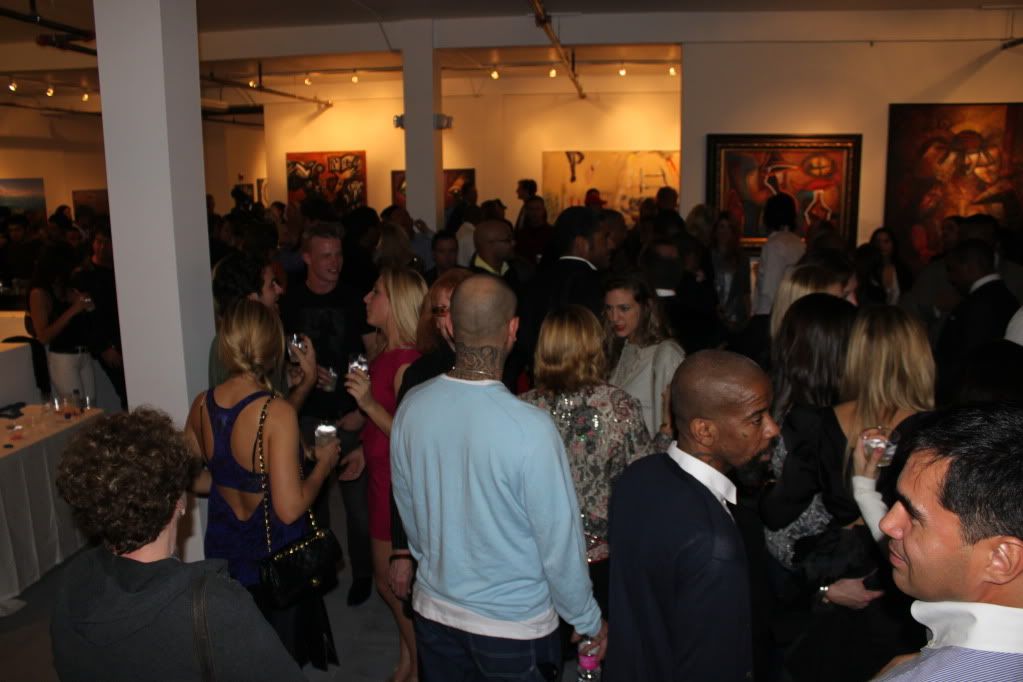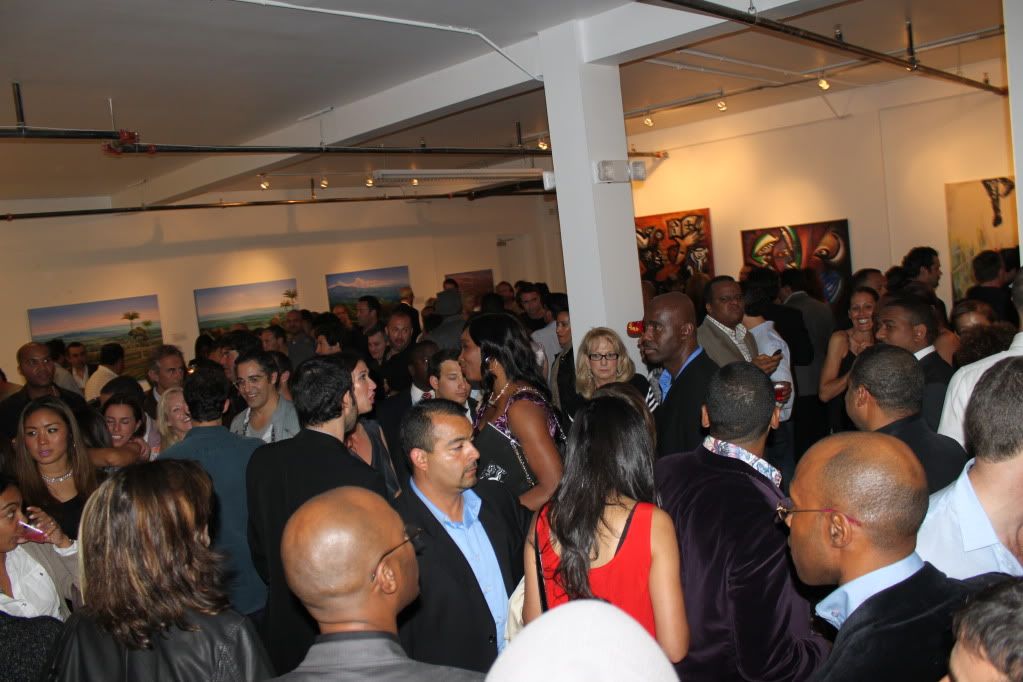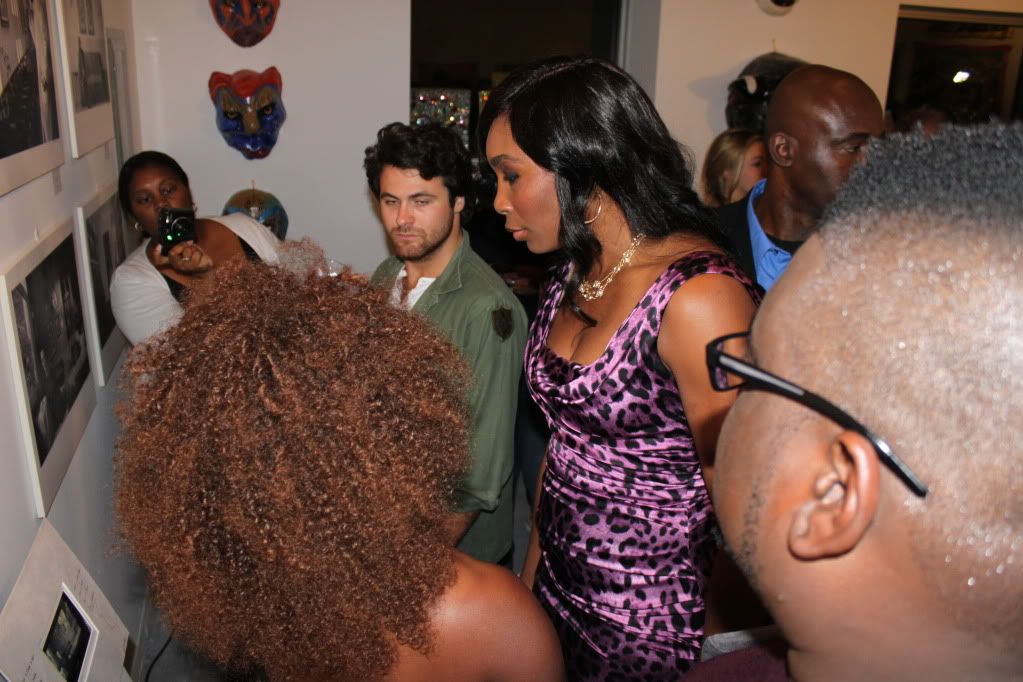 The Empowerment Project sold many portraits including two purchased by Venus Williams. The project will be expanded and is currently being procured for development as a book.
The following poem was a part of the multi-media presentation:
Haiti Empowered
there is power in haiti
haiti is power
year day hour
no matter
alpha we're strong
omega is long away
pray if you may
but
we stay
strong
and empowered
there is power in haiti
haiti is power
haiti is in power
haiti is empowered